(This page will be updated as necessary)
We return to Seattle for one of our favorite conventions, Sakura-Con!  We will be bringing our anniversary gifts as part of our appreciation to our loyal Sakura-Con clients and are looking to live stream from our booth.
We will be setting a live stream schedule as we get closer to the event date. Stay tuned!
Sakura-Con 2019 is being held on April 19 through 21 at the Washington State Convention Center (705 Pike St. Seattle, Washington)
Our booth #'s are: 407, 409, 411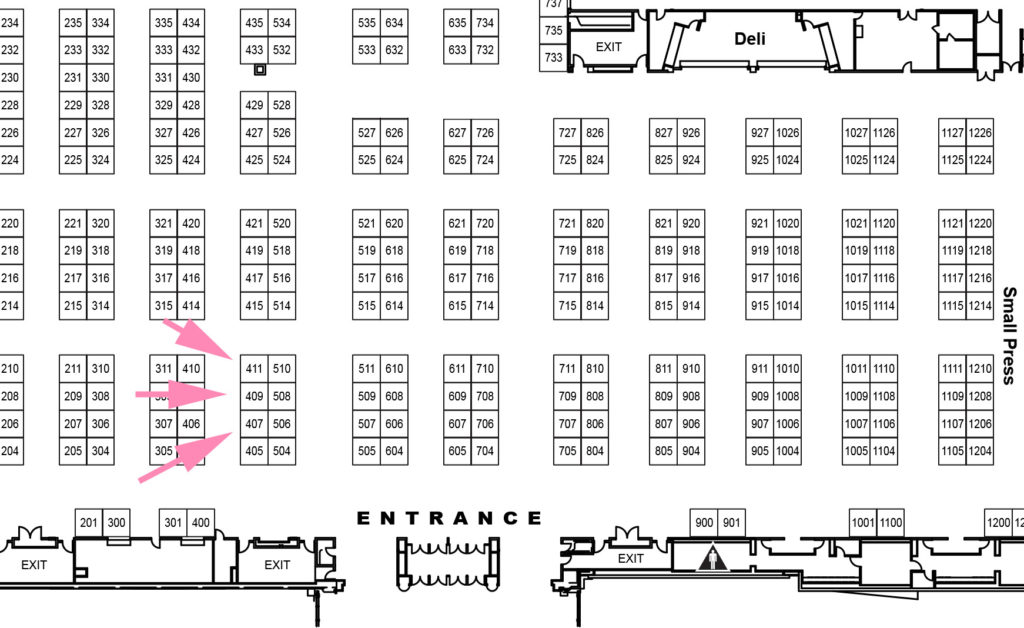 Last update: April 9, 2019