FOOD BANK DONATION
BB AND B RAFFLE – JUNE 1, 2020
THANK YOU TO EVERYONE WHO ENTERED!!
ENTRY IS NOW CLOSED! DRAWING WILL BE ON JUNE 1, 2020!
BB and B would like to invite those of you who are comfortable to do so to donate to one of the food banks across the world.  And to encourage our clients and followers to do so, we're holding a small raffle! (Please note that we are not partnered with or affililated with the mentioned food banks below)
Here's how:
Donate $5.00 (or more) to one of the food banks below.
Forward/screencap/etc., your donation receipt/confirmation to us via email: shop@bbandb.net  (we are very sorry, we CANNOT accept receipts through social media messages).
BB and B will reply with a photo of your tickets and numbers.
Tune in on June 1, 2020 for a live drawing. The drawing will be livestreamed on Instagram.
For every $5.00 that is donated, you will "receive" 1 raffle ticket.  A $10 donation will receive 2 tickets, a $20 donation will receive 4 tickets.
We are currently looking for a reputable South American (and more!) food bank groups. Please email us your suggestions.

PRIZES
The grand prize is one of BB and B's tea cup sets. A number of these tea cup sets was given in 2019 as a token of our appreciation to certain clients or those who we have a special relationship with within the industry. This tea cup set is not available for sale.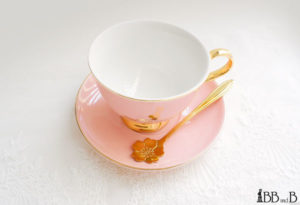 In addition to the grand prize,…
One 2nd place winner will receive their choice of one of the 2 designed Crystalline Carriage necklaces.

Two 3rd place winners each will receive their choice of one of our new Pearlescent Rococo Macaron necklaces.

And last but not least, three winners each will receive the Jeweled Sakura & Butterfly charm.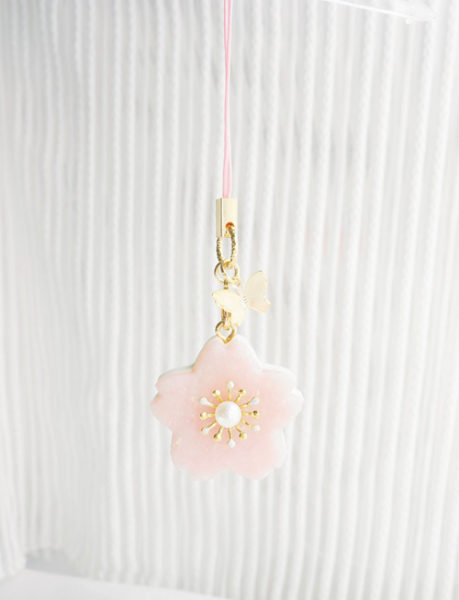 Shop credit may be requested in lieu of the prize won. The amount of the credit will be determined by BB and B and may be percentage of the value of the prize won.
More information will be sent via email as we get closer to the June 1 draw date.  Winners will be contacted via email only.
Please email us with questions. shop@bbandb.net