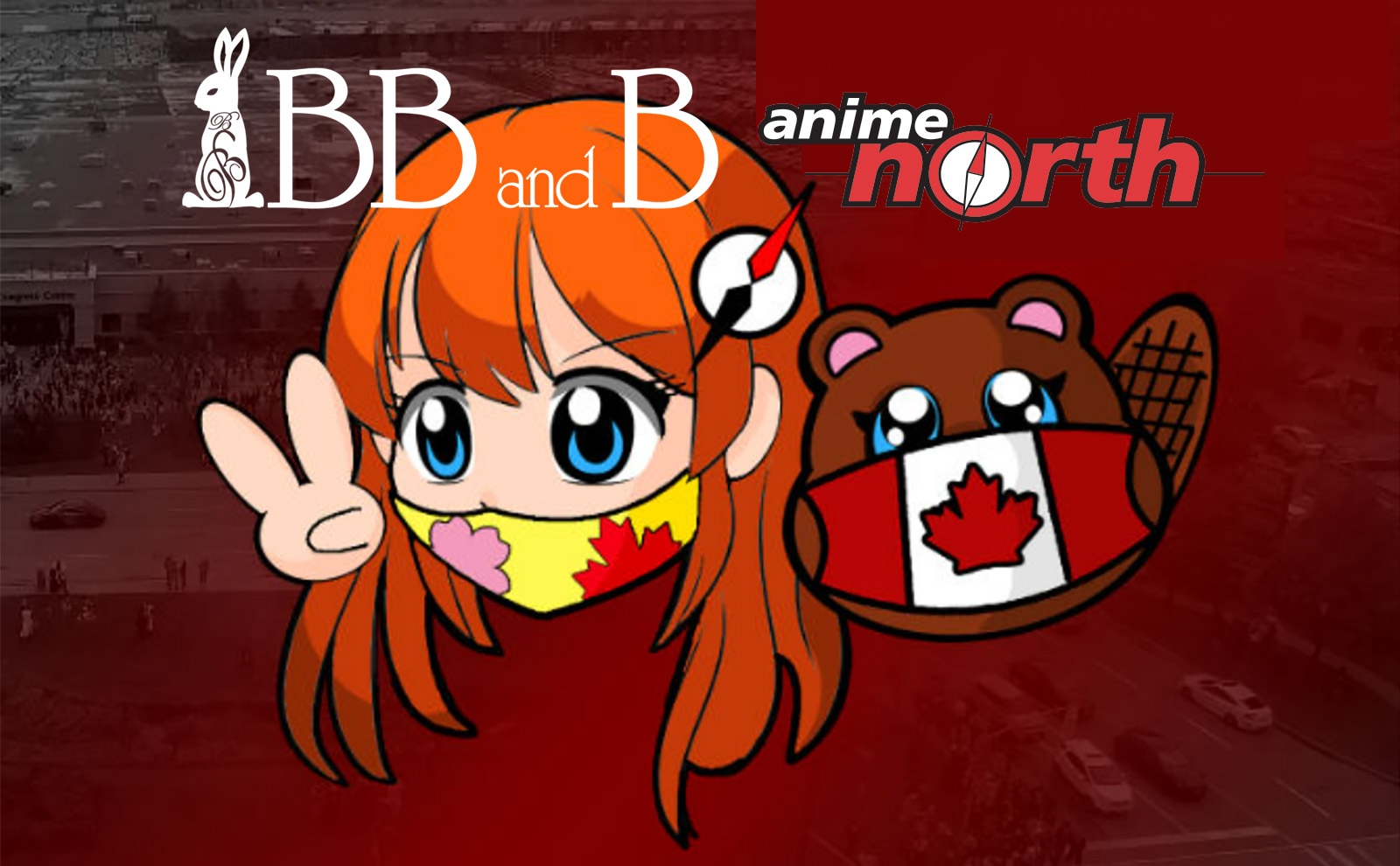 BB and B is finally making her way out to Canada and we're so excited to be meeting some of you!
We understand that customs/duties in addition to the higher shipping minimums at times prevent clients from purchasing the pieces they would like so we're offering the option to pre-order jewelry pieces that you would like for us to bring to Toronto for pick up.
There will be 2 options for pick up.
If you're attending Anime North, please come visit us at Booth 252-253 in the vendor hall any time during the convention.
If you're not attending Anime North but would still like to pick up your order in Toronto, please place the order as if you are picking up at the convention.  Orders can be picked up outside of the Toronto Congress Centre at the end of each day.
When you place your order, please enter "ant22″ in the code box.  The code will remove the shipping charges and flag the order for pick up at Anime North.  This code will be active for a limited time and for a limited number of orders based on our own production capabilities.
Follow up emails will be sent towards the end of this month (June) to confirm your order.
If you have any problems using the code or have any other questions regarding your order, please email us at shop@bbandb.net
We also invite all those who visit this page to fill out the simple questionnaire below!  This page will be updated with additional information as it becomes available and necessary.